This is a great residential and/or commercial property for sale in Sangre Chiquito. With 6 lots of land there is enough land to build apartments and expand.
Sangre Grande. … The Spanish name for blood is 'Sangre', so they called the larger tributary 'Sangre Grande,' grande meaning 'big' in Spanish; and they called the smaller river 'Sangre Chiquito,' chiquito being the Spanish word for 'small'
Property For Sale In Sangre Chiquito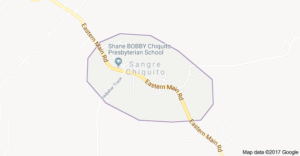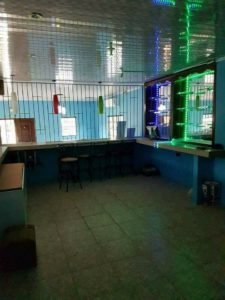 New Property For Sale In Sangre Chiquito
Area:  Sangre Chiquito | Sangre Grande
Bedrooms:
Bathrooms: 2
Parking: 5
Size: 30,000 sq ft ( 6 lots)
Land: Freehold
Price: TTD 2,500,000.00 (neg) .
Contact:  (868)-759-1712  
Ref: TnT1073
Located on the Eastern Main Road with parking this property is full of potential. Newly built bar comes with tiled floors, gypsum ceiling and air-conditioned. Six lots of land in total for $ 2.5 million make this a steal of a deal. Lights, water and all necessary paper work are available for  potential buyers.
Land for sale in Sangre Chiquito. Five lots of land are available for apartments or business. Flat land with all the amenities makes this an investment opportunity.
Sangre Chiquito, a small village located after Sangre Grande. Sea bathers use the Eastern Main Road which passes through Sangre Chiquito to get to Manzanilla Beach making it a potential goal mine.
TnT Homes For Sale can sell your home or property. Looking for a home in 2018? Check out our Facebook Page, Youtube channel, Twitter and Homes for Sale In Trinidad website.
Advertise on our website for FREE. This is a limited offer and special conditions may apply.
Searches related to property for sale in Sangre Chiquito
house and land for sale in sangre grande trinidad
town and country approved land for sale in sangre grande
allison park sangre grande
sangre grande trinidad
apartments in sangre grande
hurry harris real estate
la aurora sangre grande
la garniel gardens
toco beach house for sale